Pleasant Solutions
THE Excel experts in Alberta. Period. Hands down.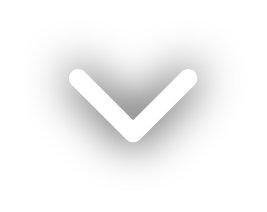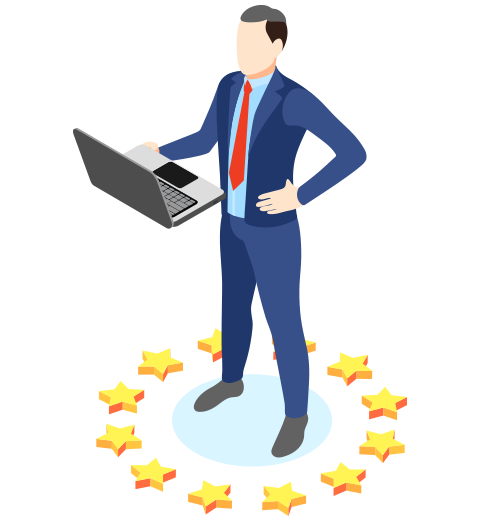 50+ person workforce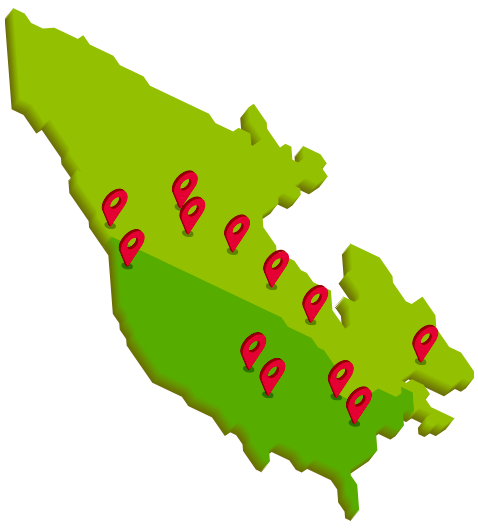 Offices across Canada
and the U.S.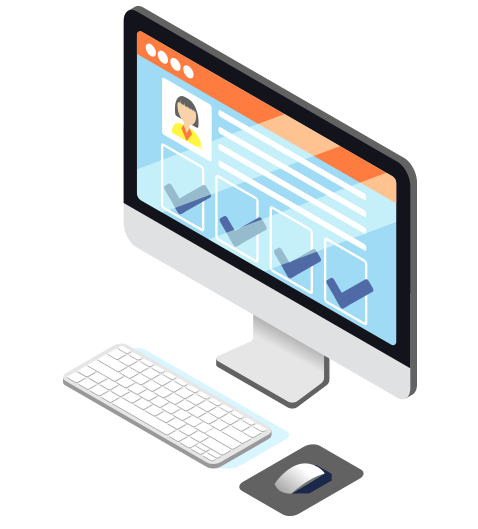 Continually hiring and
expanding since 2007
In the hands of Pleasant Solutions experts, Excel has the power to boost your entire business!
Here are just a few examples of what we can do for you:
Automate tedious, repetitive tasks, saving you time and money.
Streamline workflows to keep your projects on time and on track.
Refine your data collection and processing, helping you avoid potentially disastrous manual errors.
Transform complex formulas and data analysis into straightforward, user-friendly interfaces.
Design elegant dashboards and reports to keep you in pace with essential trends and developments.
Improve your financial modeling, budgets and forecasts, project management, human resource planning, inventory tracking, and much more!