Why Choose Us?
Our software development skills are nothing short of world class. Over half of our business comes from clients who have had poor experiences with other software developers in the past and want us to redo their project or take over development. That is why our official motto is "Experts you wish you called, the first time".
What makes Pleasant Solutions world class?
Trusted

Fast

Serious

Expert


Never Overseas
Over
$1 Billion
in revenue depends on our software
---
Trusted
Prior to coming to Pleasant I was quite concerned about taking DocumentBuddy to another developer and having to start over. I often tell people that it was the best decision I made and can not believe how seamless things went.

Jason Starchuk, Owner, DocumentBuddy

Pleasant Solutions has been excellent to work with. They provided a quality product on an extremely tight deadline, were very accomodating and appeared to do whatever they could to make the project a success.

Sandy Allen, Program Director, Mental Health First Aid Canada

They have an incredible ability to find and fix these obscure problems in code written by other individuals. They have never disappointed in being able to improve the design to eliminate the problem or propose workarounds.

Peng Zhou, Software Development Manager, Advanced Measurements
Before we continue scrolling...
We have several departments. Let's tailor this section to be most relevant to you.
What total size of projects are you undertaking?
You selected "Not a Client". Is this correct?

Capacity:
15+
simultaneous projects and
250+
client programming requests monthly
Before we continue scrolling...
What category of project is it primarily?
Before we continue scrolling... Last question
How many people are in your company?
What industry
is your client

are you

in?
---
Experts
We're at the Global Petroleum Show again this year in Calgary in June. Come visit us.
---
North American
Pleasant Solutions USA is proudly an American company, headquartered in Wyoming with 8 offices across the US. The parent company is headquartered in Edmonton with 16 offices across North America. We produce high quality work that is never outsourced overseas.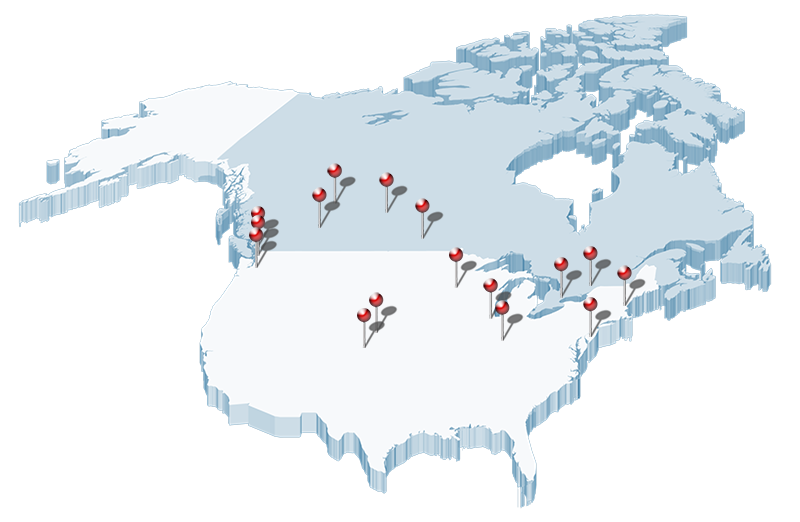 Trusted

Fast

Serious

Expert


Never Overseas